Learn With

Global Experts

in just 10 Mins a Day
More than just videos...The most fun and social way to get certified by top universities, TED speakers, World Economic Forum (WEF) Young Global Leaders, and thought leaders.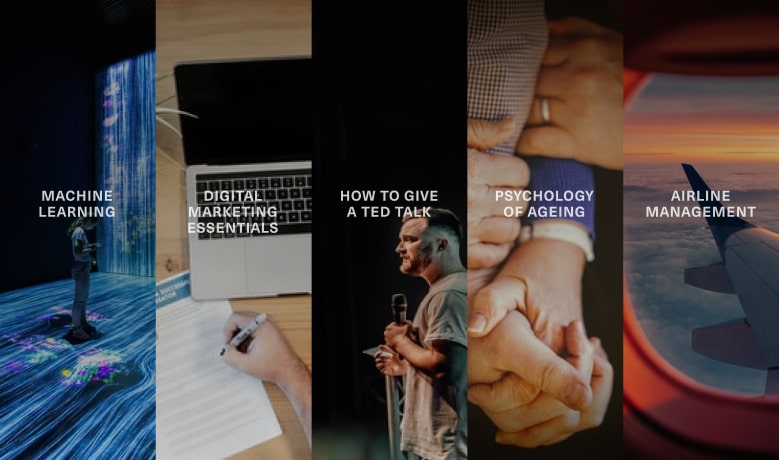 CURATOR SPOTLIGHT
Want to learn public speaking from a TED speaker and WEF Young Global Leader? Learn-by-doing with 5 sessions of fun, bite-sized learning in "How to Give a TED Talk."🎙
Discover

New Topics
Delivered To Your Pocket Every Month
Learn new skills through a shared learning experience designed by the world's best.
Starting at USD$ 8.33/month (billed annually), monthly plan available.
LOVED BY THOUSANDS OF LEARNERS
40,000+ Microlearning Actions Completed To Improve Employability
Join nearly 400,000+ future-ready professionals to advance and develop must-know skills in just 10 mins a day.


Access to premium courses to develop digital skills, leadership, life skills, and more!
Participate in shared learning experiences
Earn certificates from world-class universities and expert
Download and learn offline on Android, iPhone & Desktop
Special limited time offer of $8.33/mo* (typically $19.99)

*Billed Annually. Monthly option available!
Hear From Happy Learners
Join Our #BeFutureReady Learning Community Today
30 Million
Micro-actions completed
3 Million
Shares by learners
400,000
Certificates issued
"This microlearning course (MLC) is very useful to gain knowledge. Due to my tight work schedule, this is the best way to learn and I like it. I can learn on my own time and own target, whenever I am free even at home."
"It's useful, short, but concise and comprehensive. Quite useful for working adults who have busy working schedule, and free short time gap eg: half an hour a day is good enough to complete 1~2 sessions."
"It was very easy to learn as it's fast and I was able to complete it on the go. Information and pointers used were also succinct. This app is great!"
Need inspiration on types of skills to learn? Hear more from these influential leaders, entrepreneurs & CEOs!
Meet
Paulo Atienza

. A global Director, DJ, and an award-winning fitness champion who is enjoying "Business Statistics and Uncertainty Estimation" on Gnowbe. 🤓
🏋️‍♀️ Now that's a first!
Paulo Atienza

continues to inspire us to be curious in our learning journey regardless of our expertise and our background!
Can you name 3 must-know facts about the personal data protection act? Only a few leaders can! If you're a curious bee, join

Gena Thien, Director of Singapore's first interior renovation academy, and learn "What's PDPA?" on Gnowbe to invest in a skill 10 mins a day! Watch video.
"I consider myself a student of life and I always want to keep up especially when I want to be impactful as a leader." Learn with Vimbayi Kajese, Young Global Leader, of the World Economic Forum, Founder and CEO at #Adtags and upskill on "Design Thinking 101" and the leadership category on Gnowbe. Watch video.
"Curiosity it a real key to continuing to thrive in this world as things change so rapidly! Learn with Jacques-Philippe Piverger, Young Global Leader of the World Economic Forum, purpose driven, investor and co-founder at Ozone X Ventures and upskill on the innovation category on Gnowbe. Watch video.
Ever wonder how a global tech CEO spends her free time? You can catch her learning about the Psychology of Ageing on Gnowbe! Join So-Young Kang, Founder, and CEO on Gnowbe to invest in a skill 10 mins a day! Watch video.
GnowbeLearn™
Fosters 'Learn-by-Doing'
Through Microlearning Actions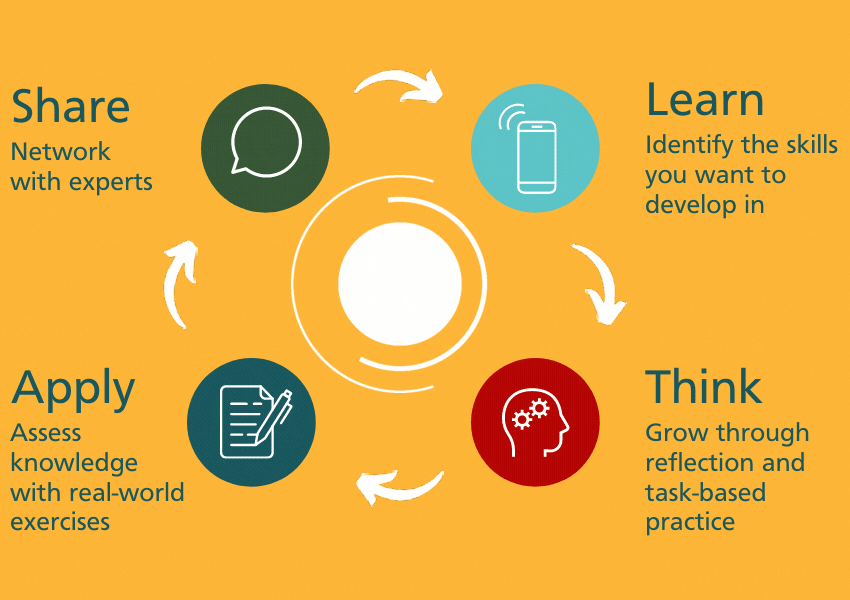 Earn Recognized
Certificates


From The

World's Best

Choose to learn anytime, anywhere and on any device from industry-led experts. Learn when it's convenient for you, not for the trainer.
Connect & Learn

With Professionals
Never learn alone again. Experience a brand-new social learning experience in Gnowbe, where you share with others and get instant feedback. Network, collaborate and grow together.
Business

Leadership

Sales & Marketing

IT & Software

Lifestyle & Wellness

Design & Media

Hospitality

Personal Development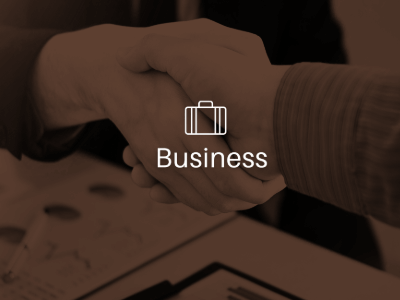 Business Etiquette and Professionalism

Project Management: 20 ways to be more effective

Leading Change in An Uncertain World

Taking Innovation to the Next Level

Behavioral Insights for Business Decisions

The Basics of Successful Entrepreneurship

101 of A Winning Business Plan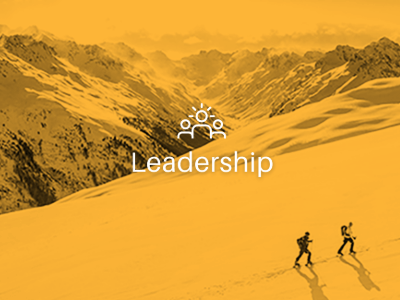 Introduction to Management
Leading, Controlling & Corporate Social Responsibility
The Secrets of Great Teamwork
7 Important Insights to Attract Customers
Am I a Toxic Leader?
Coaching for Leaders
Top 5 Reasons Why Leaders Fail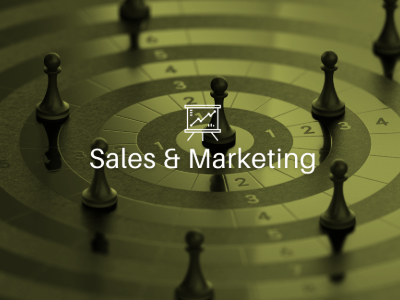 Sales Incentive Plan Design
Customer Service 101
12 Essentials of Digital Marketing
Introduction to Brand Strategy
Developing A Strategic Brand Blueprint
Visual Merchandising for successful e-commerce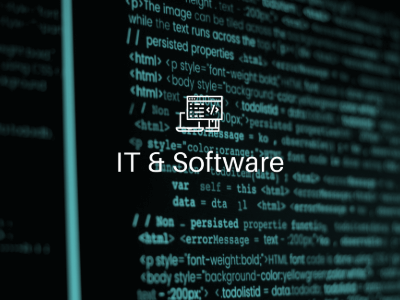 Big Data for Beginners
Introduction to Industrial Internet of Things (IIOT)
IIOT System Connectivity
Fundamentals of Cloud Architecture
Virtualization Concepts & Techniques
IIOT Smart Sensors and Actuators
ITE-Intel® AI For Citizens: Global AI Public Awareness Program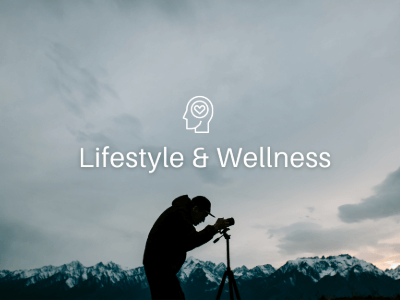 What Makes Music?
Living Well Matters : Embracing Work Life Harmony
Rest Your Stress: Nurturing a Balanced Life
Psychology of Ageing
Introduction to Social & Emotional Learning
Working From Home
The Belly Fat Prognosis
Managing the Emotional Impact of COVID-19: Quarantine
CARBs, Friends or Foe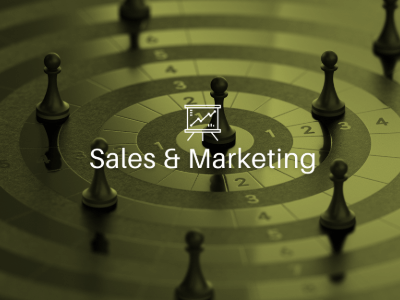 Design Thinking 1.0
Learn Creative Photography Principles from Master Photographer
Portrait drawing for beginners
Video Production for Non-Techies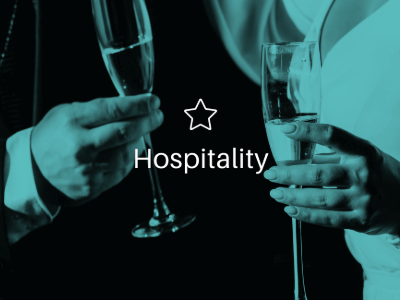 Food & Beverage Management

Professional F&B Menu Planning

Basic Food Hygiene for Food Handlers

Adopting F&B Technologies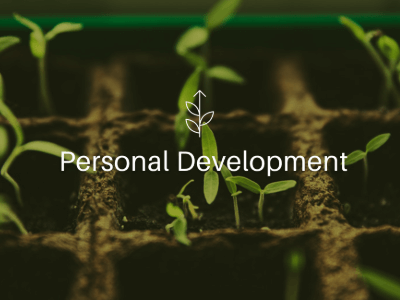 Foster Gender Inclusive Cultures
Influence Without Authority
How to Give a TED Talk
Finding the Essence of Your Personal Brand
Coaching In The Moment
Understanding Millennials
Great Parenting: Myth or Reality?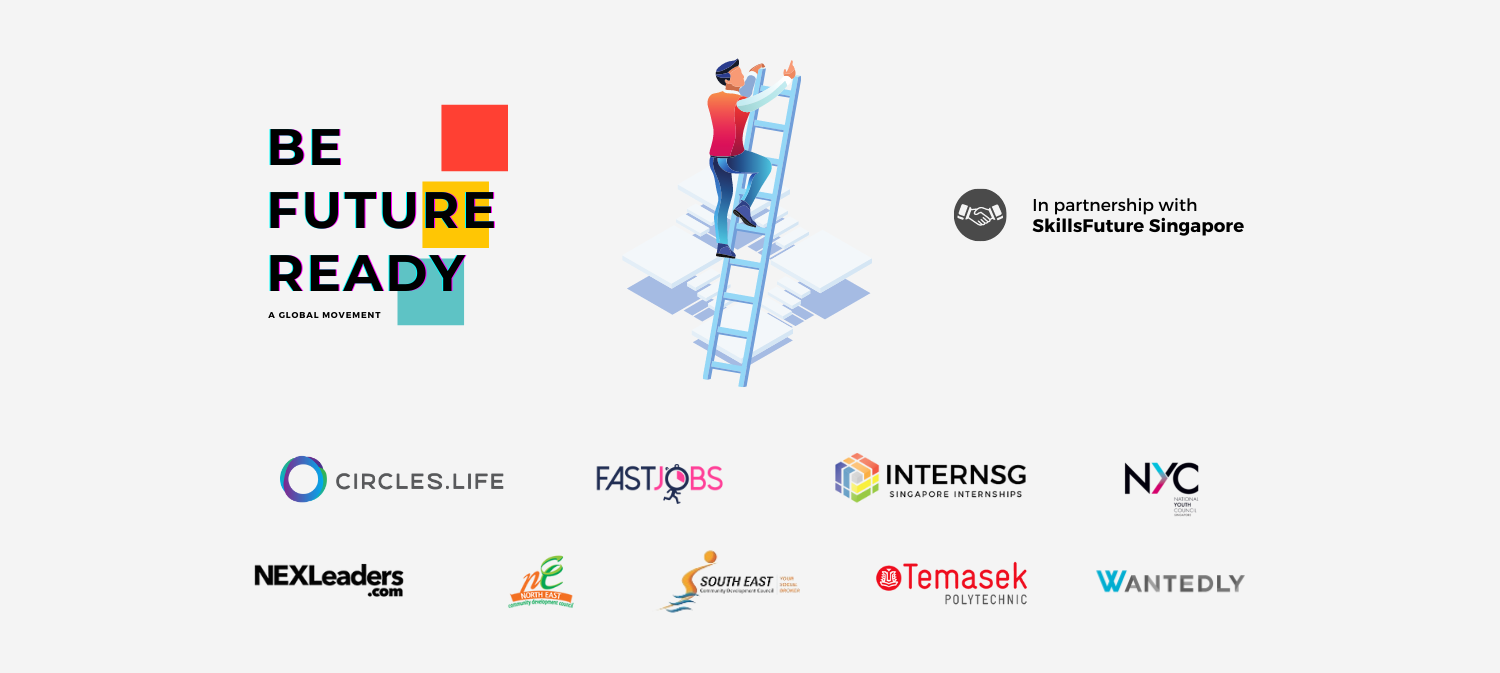 What is a Microlearning Course (MLC)?
A microlearning course is a self-paced digital course aimed at helping learners develop relevant knowledge and skills in a specific topic. Courses are designed to be mobile-first and bite-sized. This means one can learn a new skill with just 10 minutes daily, anytime, anywhere. Each course is designed to be highly interactive by encouraging learners to think, reflect, apply and share their learnings with other learners around the world through group chatboards, polls and quizzes. This pedagogy has been scientifically proven to increase knowledge retention and skills acquisition in adult learners.
What is the GnowbeLearn™ Subscription about?
Gnowbe is excited to launch the world's first subscription-based microlearning library which has been endorsed by the Singapore Government. You can enjoy unlimited access to more than 400 microlearning courses geared towards career and professional development anytime, anywhere. Courses are thoughtfully designed by world-renowned experts such as KPMG and Mercer to amplify your learning journey through practical application. You can earn your certification with just 10 minutes a day and instantly share your achievement on LinkedIn.
Who should subscribe to GnowbeLearn™?
Anyone who is looking to upskill, reskill or acquire must-have knowledge and skills to boost employability, job performance and/or personal capabilities.
Lifelong learning can take place at any age and at any career stage. Hence, every MLC is tailored to one's learning abilities from beginner, intermediate to advanced levels. This information can be found under Course Description.
Why should I subscribe to GnowbeLearn™?
The world is changing at lightning speed. The Organisation For Economic Co-operation and Development (OECD) estimates that 14% of existing jobs could disappear as a result of automation in the next 15 years. To thrive in the 21st-century workplace, everyone has to embrace lifelong learning to stay relevant.
Gnowbe integrates text, quizzes, reflections and Instagram-like interaction features to amplify your learning journey. This approach has shown a tenfold increase in learning effectiveness compared to Massive Open Online Courses (MOOCs) and has been scientifically proven to improve retention of must-have knowledge and skills.
With GnowbeLearnTM, you can level up your career by earning certifications from world-class institutions in just 10 minutes a day. You can do so during break times or on commute, making learning a daily routine!
How is GnowbeLearn™ different from other online courses offered by other training providers?
Most online courses are designed for one-way, desktop learning through videos, which usually take up to 5 hours to complete in a single sitting. Whereas GnowbeLearnTM was designed to deliver learning content in short bouts of 10 minutes, this pedagogy enables learners to be highly focused during the lesson. Course completion also goes beyond just watching videos as it includes a series of highly interactive multimedia actions such as leaderboards, quizzes and polls.
GnowbeLearnTM can be accessed through mobile, tablet and desktop, both online and offline, giving learners greater accessibility to learn anytime, anywhere.
Stay Updated!
Sign up to our newsletter and we'll keep you updated on new courses and special offers direct to your inbox.
You can update your preferences and unsubscribe at any time.